~Friday~ Kathy and I ran to Mac's Market & Kitchen Eastham to get 2 lbs. of fresh haddock filets for tonight's dinner.
After dropping it off at home, she and I went to Nauset Light Beach and walked for a little while along the shore. Then, we made a quick visit to the Eastham Windmill and Memorial Buoy Tree.
We picked up lunch at Sam's Deli, where I ordered The Turkey Club, Bob ordered The Basil Rathbone, and Kathy ordered a cup of their Clam Chowder.
---
After eating lunch back at the house, the three of us played a game of Scrabble. We were going to wait until we heard an election update to start drinking, but then Kathy—in all her wisdom—asked, "Why?" So, we enjoyed some happy hour cocktails and snacks while we played our game.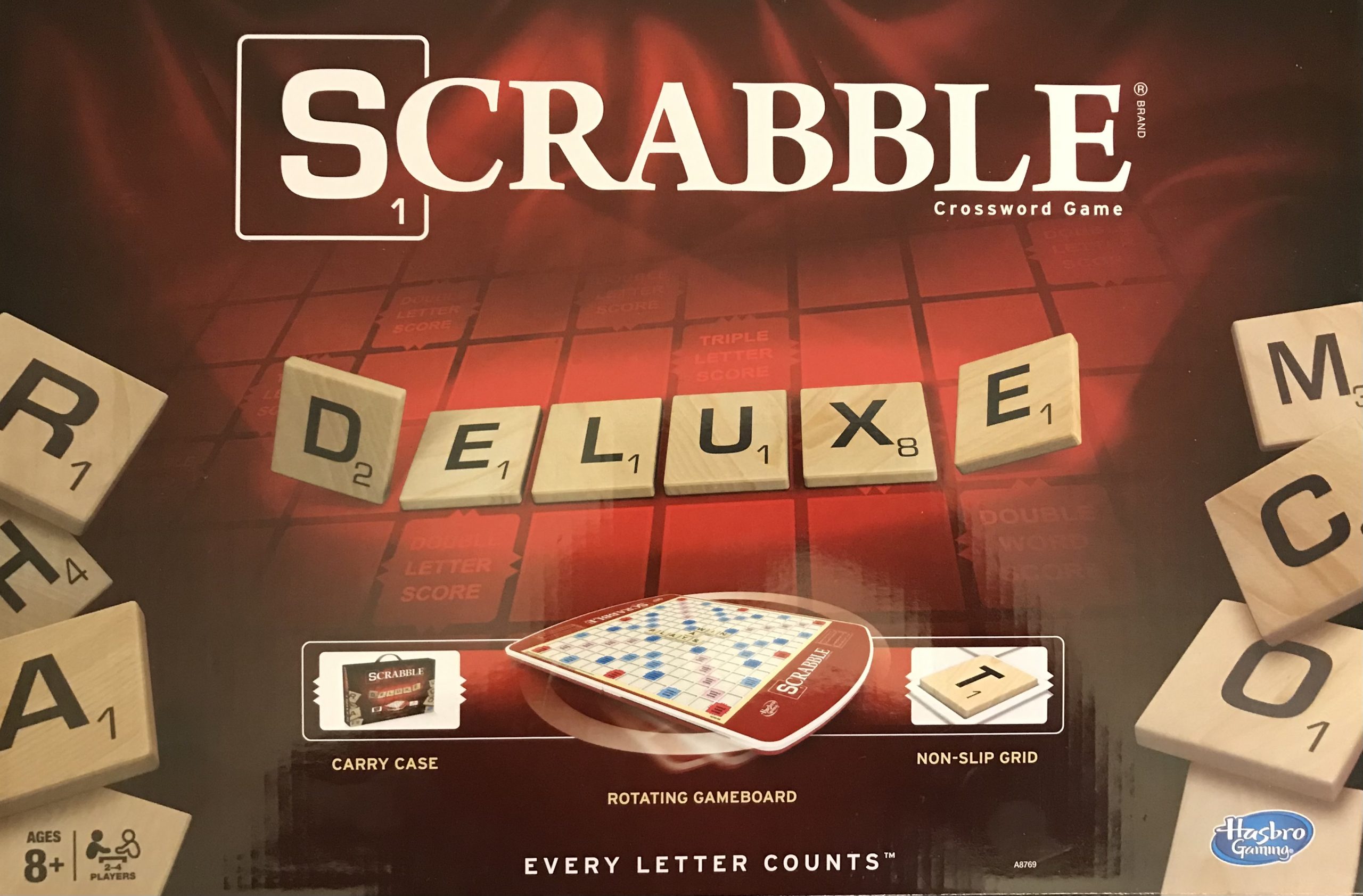 ---
Dinner was a real treat tonight. Kathy recently made the news:
Maine Maple Haddock wins big at Maine Maple Producer's Weekend
Katherine Vaillancourt of Georgetwon, won top entrée at the annual event.


She made this award-winning dish for us for dinner tonight, and Bob supplemented it with some zucchini sautéed in butter and garlic and some mixed greens with cherry tomatoes and feta cheese. Kathy also made the iced raisin cookies for dessert.
This dish is award-winning for a reason. Absolutely delicious! Here is the recipe:
Ingredients:
2 lbs. fresh haddock filets
½ stick butter
2 short sleeves of Ritz crackers (or 1 large sleeve)
½ cup Maine Maple Cream
½ cup milk
Instructions:
Butter 4 individual baking dishes.
Divide haddock into serving size and lay in buttered dishes.
Crush crackers and distribute evenly over fish.
Dot with remaining butter.
Drizzle Maine Maple Cream over butter.
Add milk to each dish to the level of filets.
Sprinkle with salt and pepper.
Bake at 425° for 20-25 minutes until tops are golden.
Makes 4 servings.
---
In the words of my dear friend, "We made some nice memories today."
---
Comments are welcome about this entry in the form below. | Read our day 22 entry.
Note: Comments won't appear right away as I have to approve them to avoid spam and trolls.