~Saturday~ We said goodbye to Vivian and Jeff early this morning as they started the long (~13.5-hour) trek home to Greenville, NC.
We decided that we're going to head home tomorrow instead of waiting until Monday, and we spent part of the morning packing.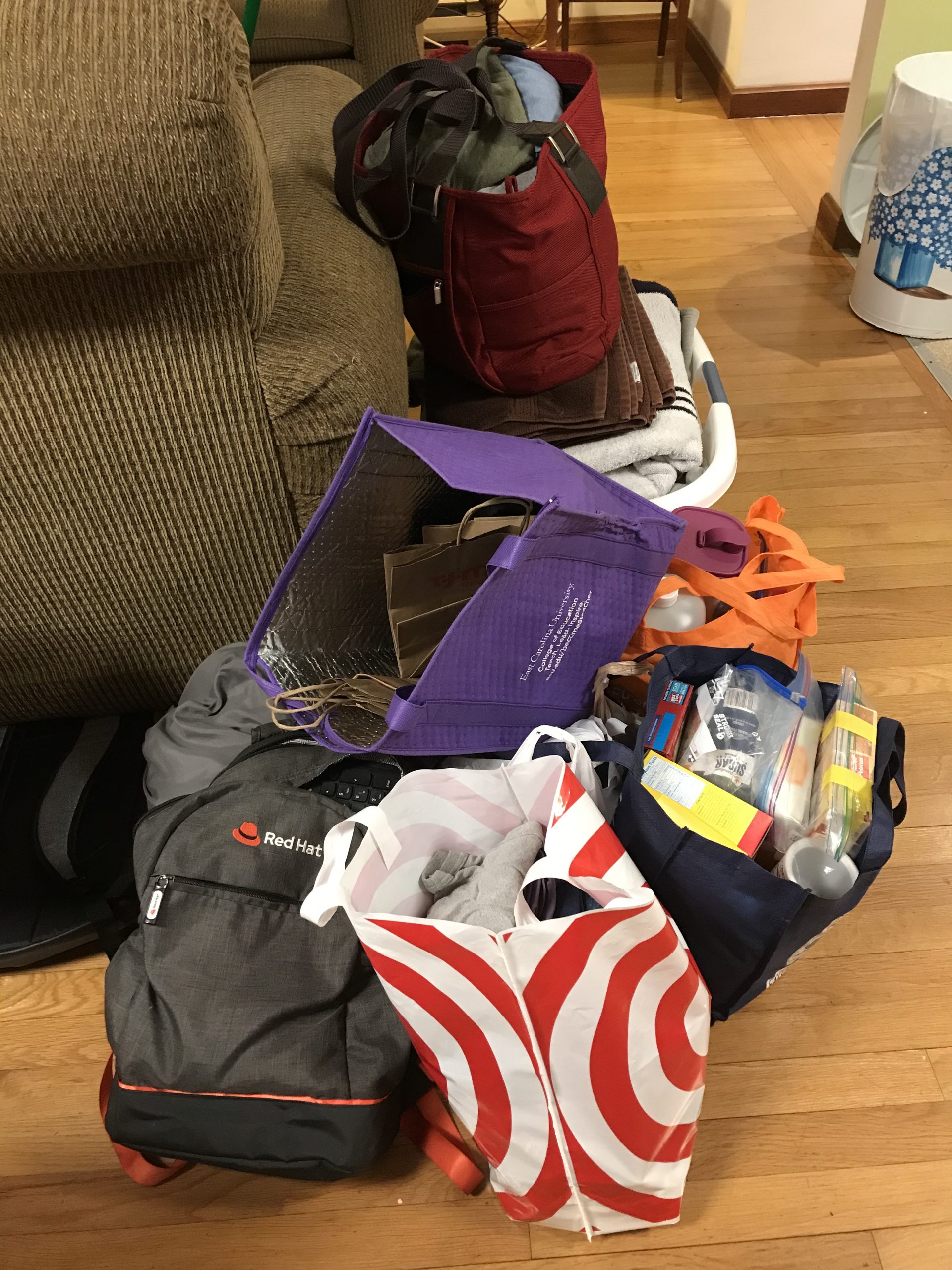 ---
We took a 2.5-mile walk before lunch, a part of which included the Cape Cod Rail Trail:
| | | |
| --- | --- | --- |
| A street/trail intersection | A campground off the trail1 | A house off the trail2 |
1I can't hear the word "tents" without thinking about this joke, which Bob introduced me to: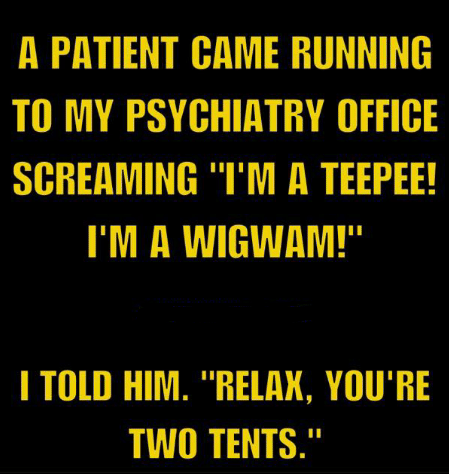 2I can't hear the word "trampoline" without thinking about this meme:


Other signs of interest during today's walk:
When we got back to the house, we ran into David and had a real nice chat. I wish we'd've gotten to know him a little better while we were there. Such a nice person and good conversationalist.
---
We finished up some plan-aheads (a.k.a. "leftovers") for our last dinner here.
Meatloaf, baby carrots, and applesauce
And for dessert:
| | | | |
| --- | --- | --- | --- |
| | Coffee syrup add-in | Maple walnut fudge add-in | Ice cream with add-ins |
---
Comments are welcome about this entry in the form below. | Read our day 30 entry.
Note: Comments won't appear right away as I have to approve them to avoid spam and trolls.